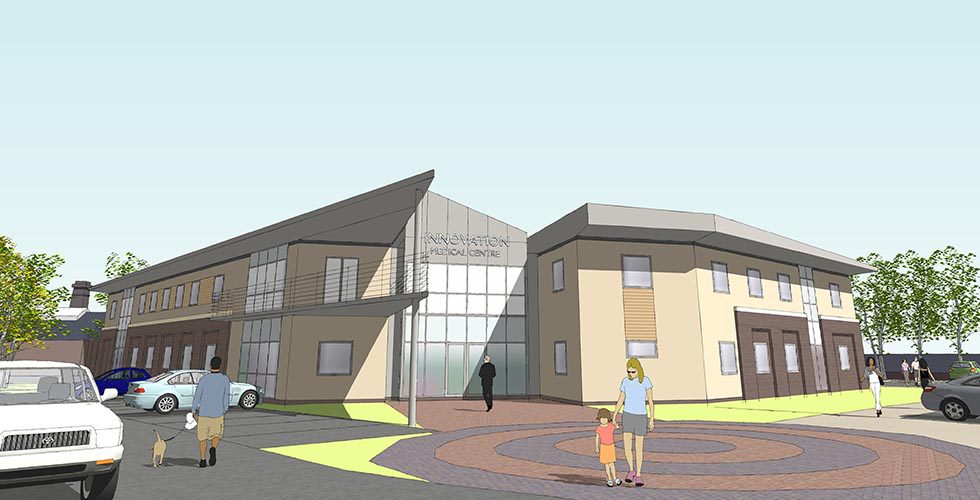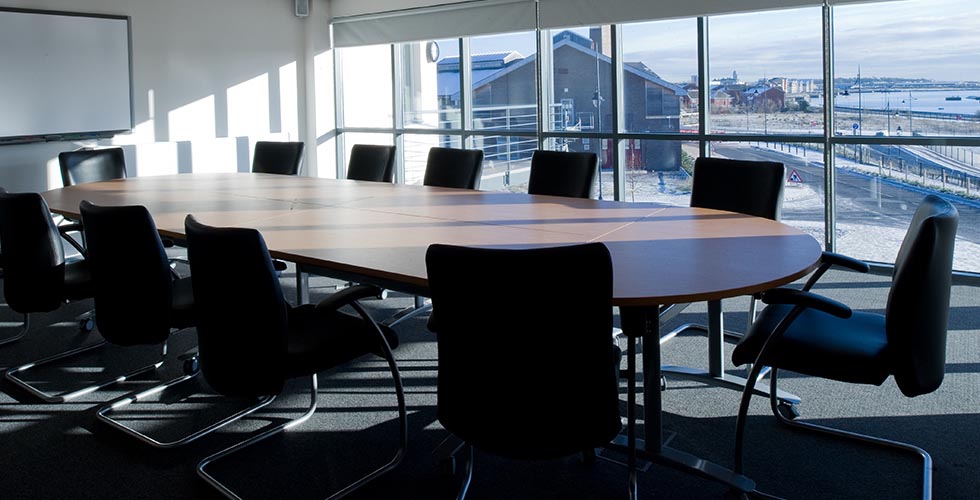 West Quay Medical Centre, Hood Road, Barry
Project Information:
This Medical Centre lies in the Barry Innovation Quarter home of the old Pneumatic Pumping Station and the old Barry Locomotive Works (now the Skills Centre). The spine of the building is a full height north lit atrium containing reception and waiting. This naturally lit and ventilated central space facilitates an efficient layout minimising walking distances. The south face of the north light carries passive solar panels. The compact nature of the building envelope minimises the amount of external wall thus reducing heat loss. The external materials and detailing make reference to the surrounding buildings thus creating a family of buildings within the Quarter.
Project Floor Area:
2,050m²
Project Commenced / Completed:
Commission commenced : Spring 2003
Construction completed : Autumn 2010



Similar Projects: