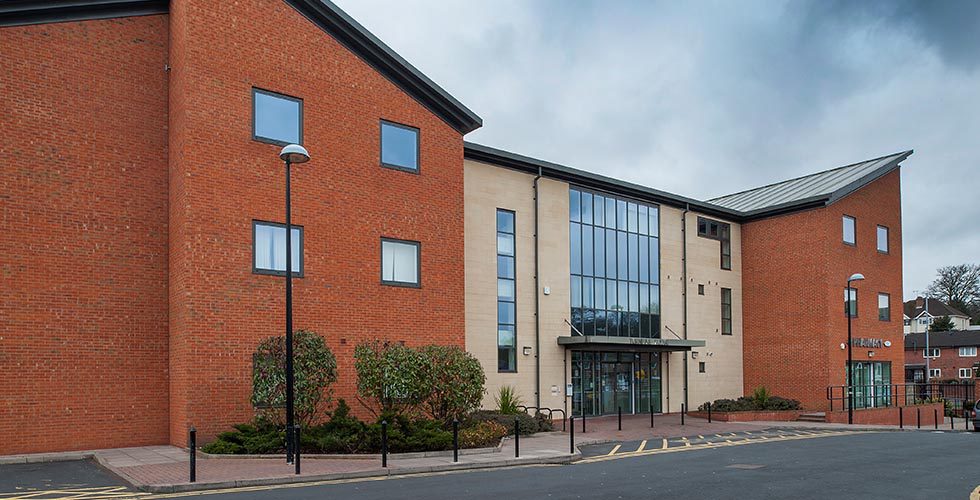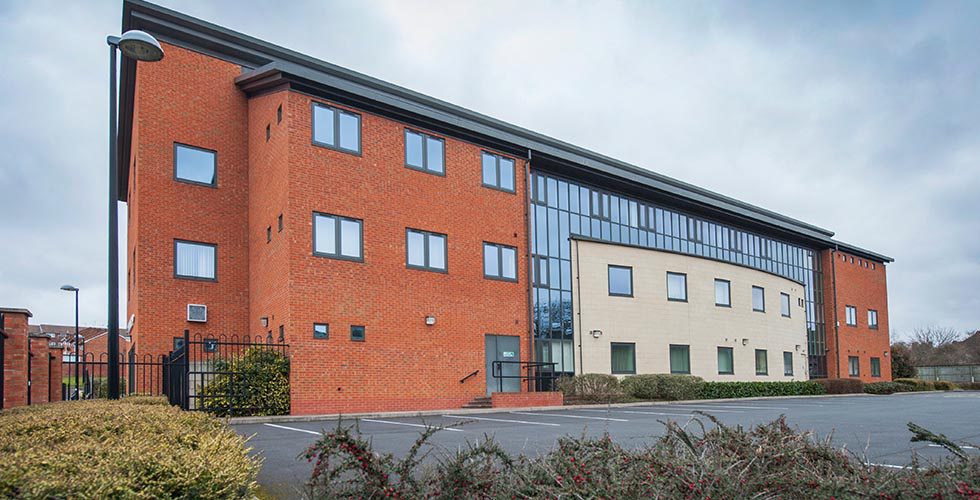 Turnpike House Medical Centre,
Newtown Road, Worcester
Project Information:
Built on the site of a toll house, Turnpike House is now the home of two GP practices and a pharmacy. Both practices are of similar sizes. Both required similar accommodation. Both wanted to be keep their separate identities. These requirements generated a building of strong axial symmetry with the practices either side of the central axis. The layout of both of the surgeries is based on the "wrap around" concept with consulting rooms wrapped around central waiting areas. These waiting areas are day lit with light wells. The compact layout that resulted meant that there is sufficient residual area of site for the required parking provision.
Project Floor Area:
4,540m²
Project Commenced / Completed:
Commission commenced: Summer 2003
Construction completed: Autumn 2006



Similar Projects: