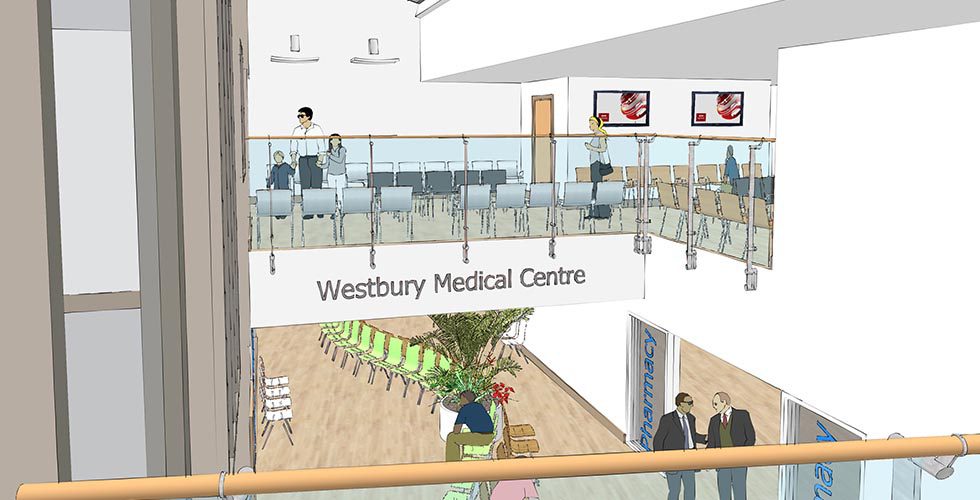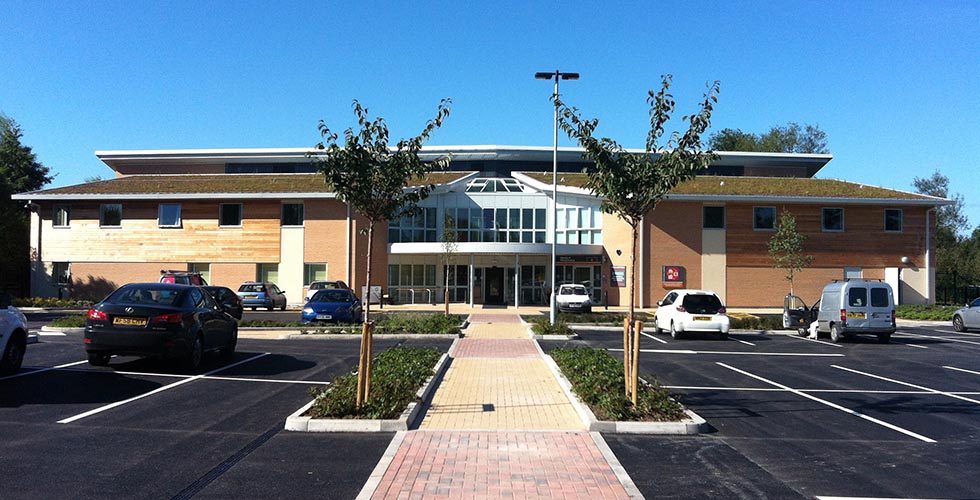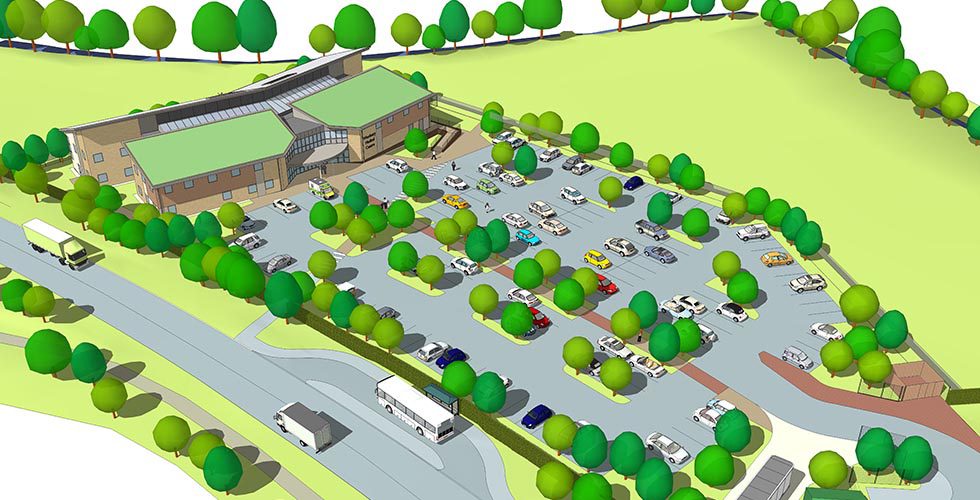 Westbury Leigh Medical Centre
Main Way, Westbury
Project Information:
The site is accessed by from a road traffic island. The main patient car park and pedestrian route focuses on the main building entrance which is emphasised by a large entrance canopy that gives shelter to patients and provides a covered area for the secure storage of bicycles. The building has been designed as two cranked blocks housing clinical and support facilities flanking a double height central "waiting" street that give internal visual connection to all of the clinical spaces within the building.
At first floor level there are three internal bridges spanning the central atrium.
Westbury Leigh Medical Centre, Main Way, Westbury
1,520m²
Project Commenced / Completed:
Commission commenced: Spring 2008



Similar Projects: